meet the team
esc films has a wealth and breadth of experience – including writers, directors, film-makers, producers and designers. We have a wide network of talent that we can draw on when necessary, but here's our core team:
Kirsten Kearney
Chief Executive & Producer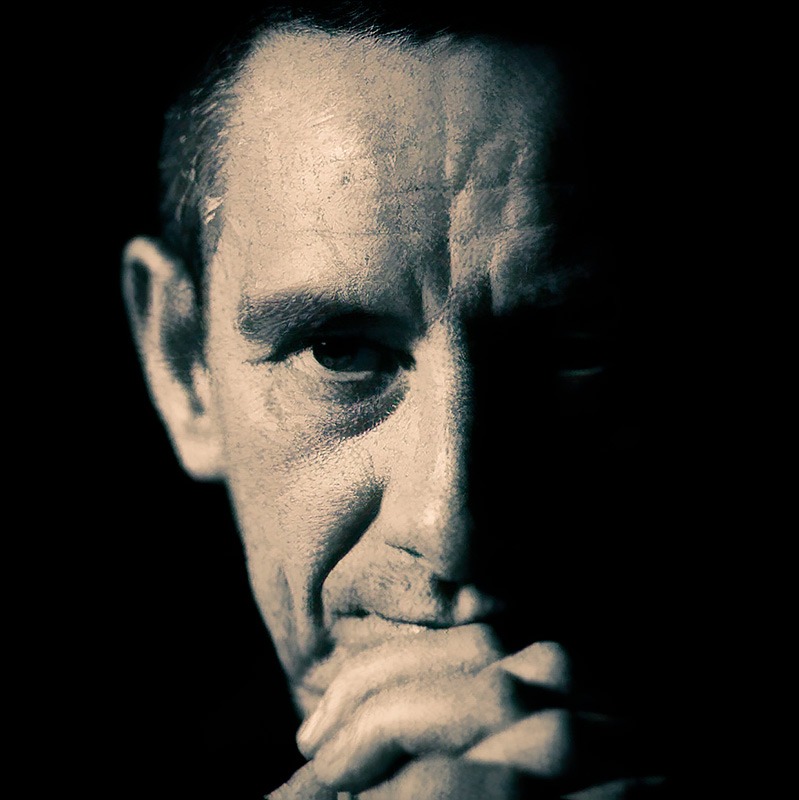 Tom Magill
Artistic Director
Michael MacBroom
Film-maker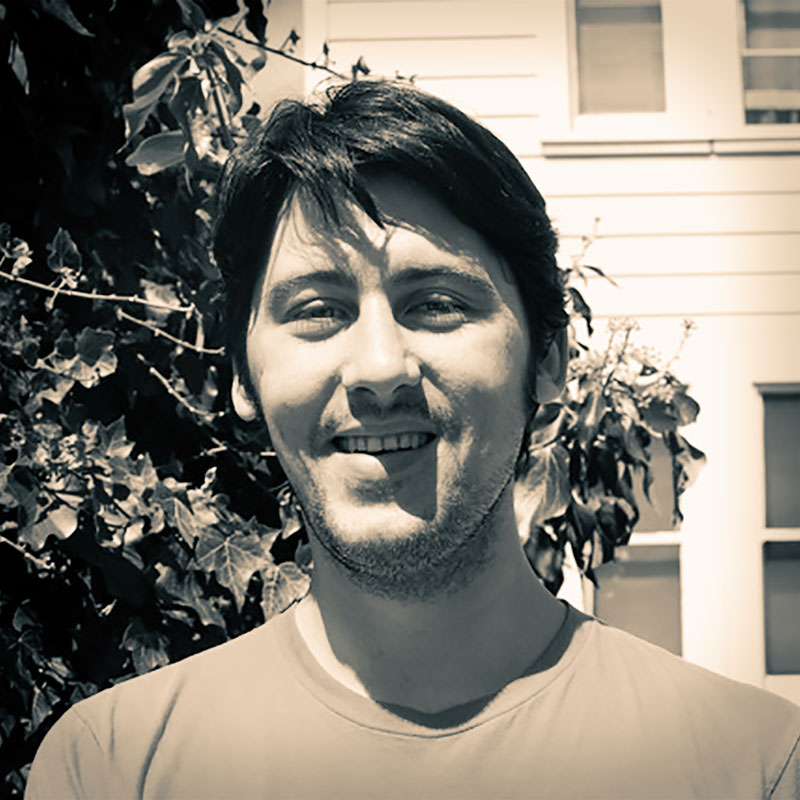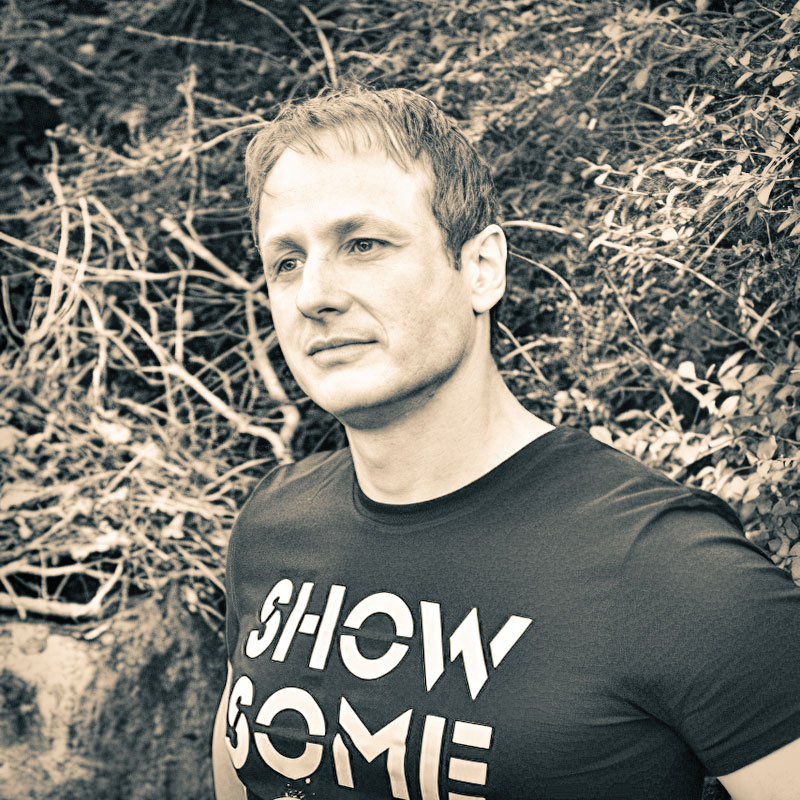 Claire Harrison-Davis
Graphic Designer
board of directors
esc films is really grateful to have a team of dedicated board members who continue to support and champion our work. Their experience spans the health, educational and corporate sectors and their passion for people and social justice is evident. They oversee the strategic direction and governance of the charity, meeting up to six times a year.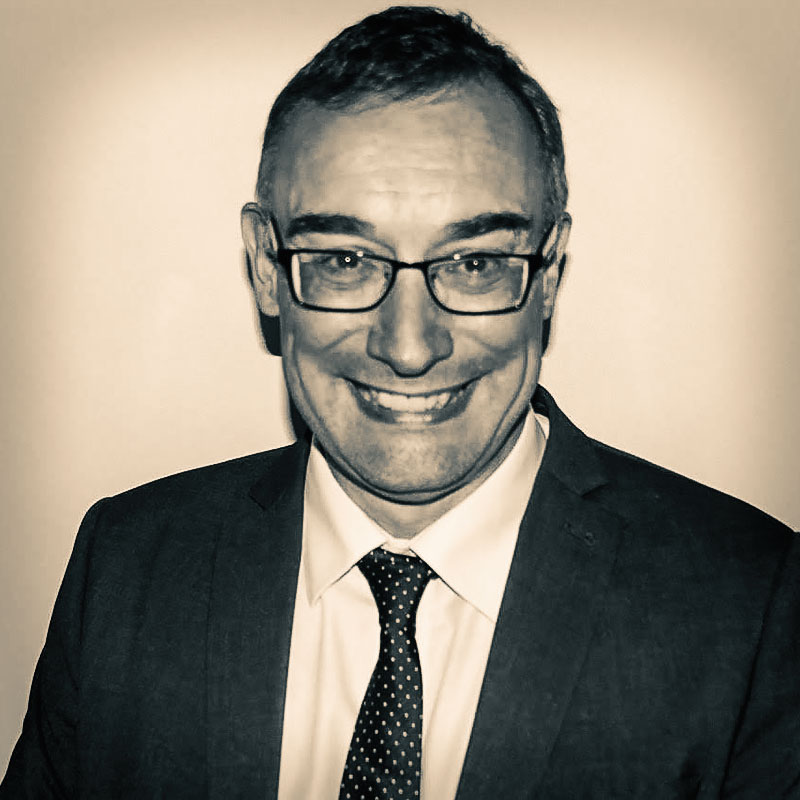 Moyra Richardson
Secretary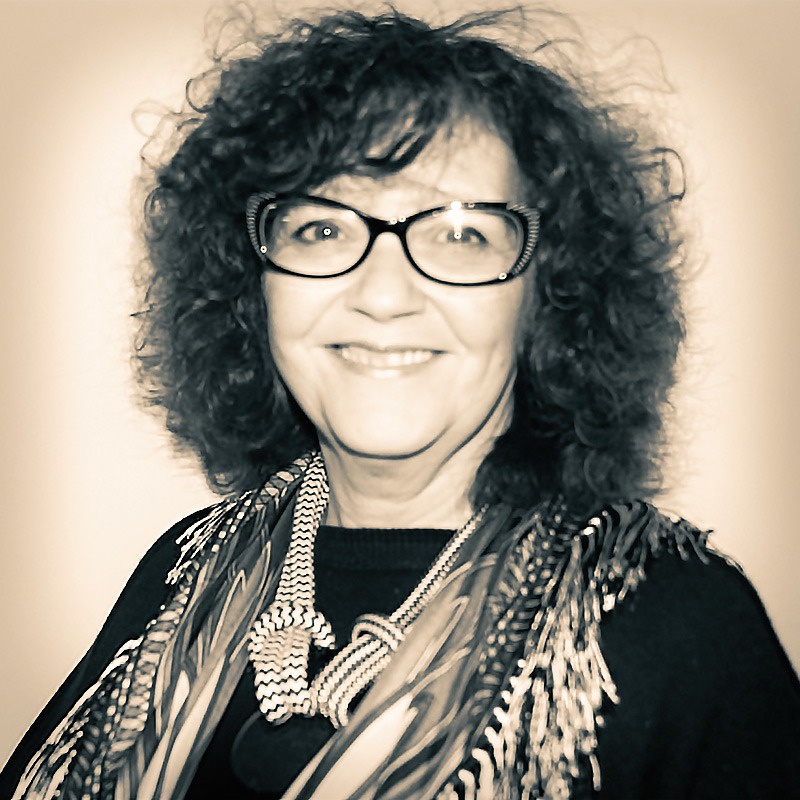 Heather Moorhead
Paul McAleer